Looking for healthy and delicious snacks for your kids?  Look no further.  I've collected 20 of the best nut-free, gluten-free snacks around. 
My kids headed off back to school yesterday.  I am now officially the mother of a 3rd grader, a 1st grader and a feisty little pre-schooler.  I can hardly keep up!  I know every parent feels this way but I just have to remark upon how quickly the summer flew by.  As much as I am anticipating the cooler temperatures and bright golden colours of fall, I am a little sad to say goodbye to summer.  We had a great one, and we packed in a lot of activity and a lot of mini-getaways.  It's tougher to do those fun things with the school year in progress.
If you're like me, you are constantly struggling to find healthy snacks and treats your kids will love.  And if your school system is like mine, you can't send in anything with nuts.   We're also cutting back on as much gluten as possible, so it's a triple whammy:  nut-free, gluten-fee and low in sugar.  That ain't easy, my friends!  But with the help of a few blogger friends, I've put together a great collection of recipes for you that meet those requirements.   Some sweet, some savoury, all of them delicious.  Have a healthy, happy school year!
 Chocolate Raisin Sunbutter Crunch Bars
Cinnamon Apple Fruit Leather from Savory Simple
Mini Vanilla Macaroons from Everyday Maven
Coconut Banana Chocolate Chip Cake
Beet Chips with Fennel Pollen from The Hungry Goddess
Homemade Gluten-Free Fig Newtons
Spiced Apple Chips from Chocolate Chocolate and More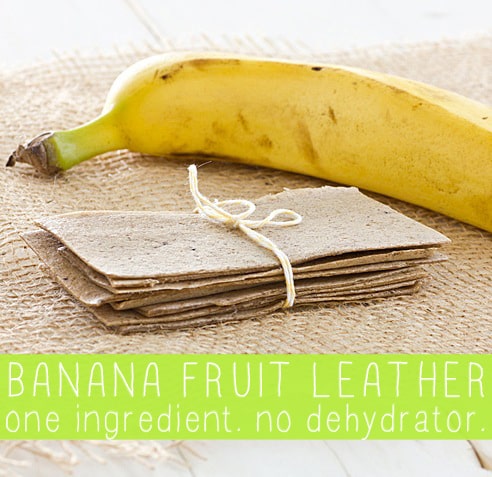 Banana Fruit Leather from Oh My Veggies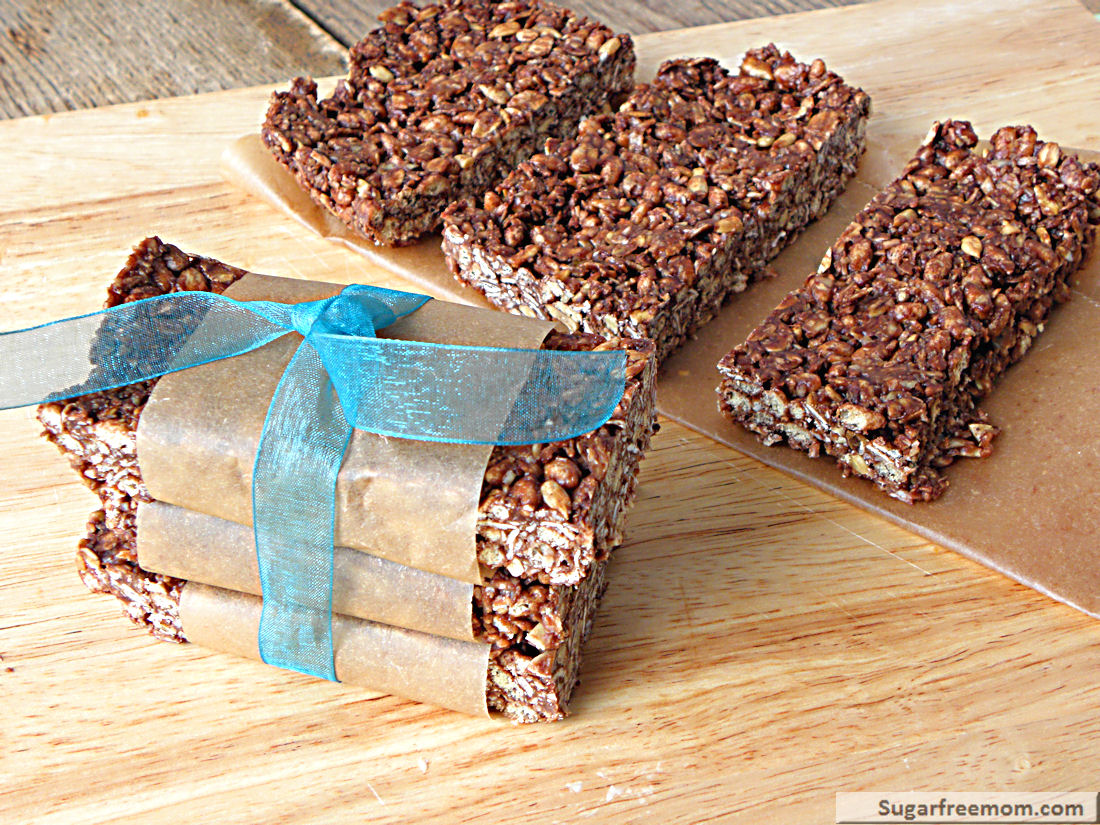 Chewy Cocoa Granola Bars from Sugar-Free Mom
Banana Flax Chocolate Chip Muffins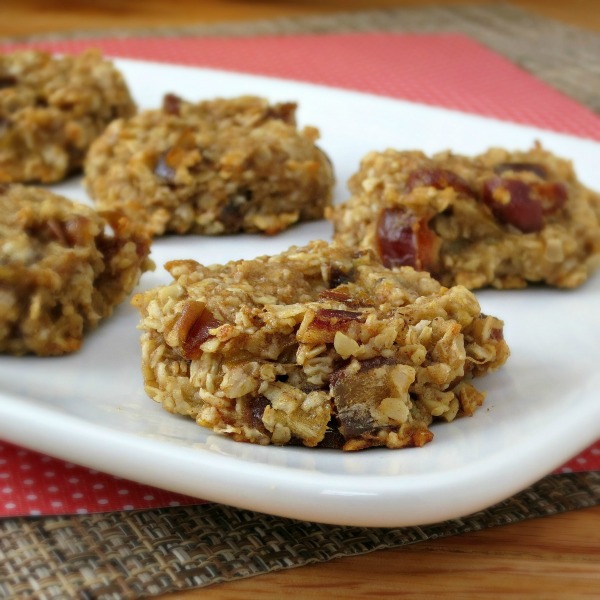 Healthy Banana Cookies from Alida's Kitchen
3 Varieties of Pumpkin Seeds from Kitchen Treaty
Chili Lime Roasted Chick Peas from Willowbird Baking
 Italian Paper Bag Popcorn from Snappy Gourmet