This is a Sponsored post written by me on behalf of Carton Smart for SocialSpark. All opinions are 100% mine.
I don't know about you, but I am someone who hates waste. I hate the waste of food, the waste of money and the waste of inorganic packing materials. I am always thinking about the impact I have on the environment and ways I can reduce my carbon footprint just a little more. I recycle, I compost, and I beat myself up mightily when I forgot my reusable shopping bags. I love learning about companies and brands that are working hard to create more environmentally friendly products.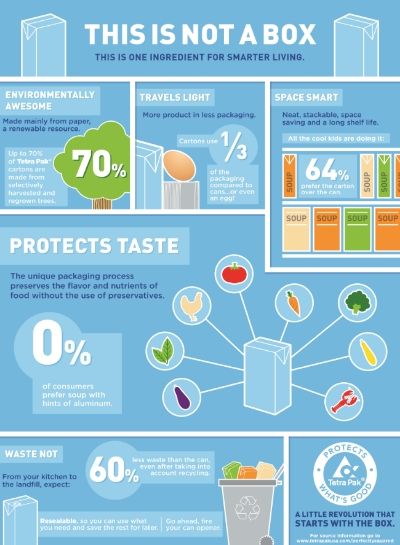 I was given an opportunity to learn more about Tetra Pak and become "Carton Smart". I received a few products from Pacific Foods packaged in Tetra Pak cartons, including chicken stock, pumpkin puree and cranberry sauce and was told to try them out in some of my favorite holiday recipes. Pacific Foods, an organic food company, uses Tetra Pak to reduce their packaging waste. I honestly had no idea how much less packaging those cartons use compared to the traditional canned goods, and they have other benefits too. Check it out:
Cartons use 1/3 of the packaging compared to cans. They are also recycleable and result in 60% less landfill waste than cans.
Because cartons are re-closable, you can use what you need and save the rest for later. No need to break out the tupperware for the leftovers!
The unique packaging process preserves the flavor and nutrients of food without the use of preservatives.
Tetra Pak® cartons are made of 70% paper, a renewable resource, from selectively harvested, re-grown trees that are FSC-certified (Forest Stewardship Council).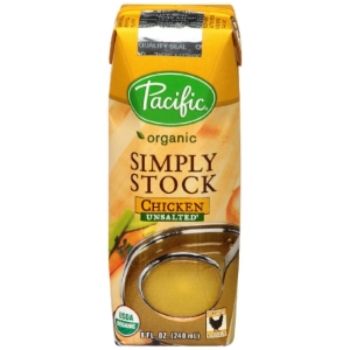 That's certainly enough to make me seek out more products in packaged in cartons over the conventional cans. Pacific Foods carries many things I use frequently, such as almond milk and chicken stock. And I am psyched to discover the pumpkin puree, as I go through a lot of it at this time of year. I hope other companies will follow suit and start using more Tetra Pak cartons to package their goods.
This weekend was our family tree-trimming tradition, where I make a huge batch of pancakes to sustain us before we get that tree lighted and decorated. We often do it for dinner, but this time we made a big brunch out of it and I made my Pumpkin Pancakes with the Pacific Foods pumpkin puree. They were just as good as always!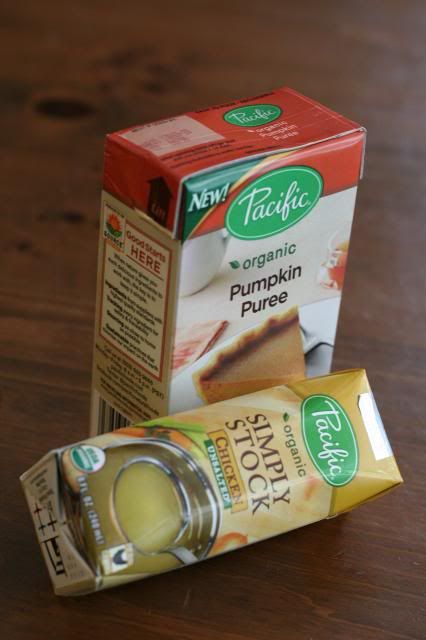 Check out how you can be more Carton Smart. Become Carton Smart
Follow #CartonSmart on Pinterest
The Giveaway:
I am also thrilled to tell you that I get to host a giveaway for a $500 Visa Giftcard AND another $500 donated to a charity of your choice. Who doesn't want that???
To Enter:
The catch? All you need to do is leave a comment telling me about your smart holiday recipes that use ingredients in cartons or "smart" entertaining tips that produce great tasting food with little waste.